Helping Students Save Money With a Frugal Lifestyle
Helping Students Save Money With a Frugal Lifestyle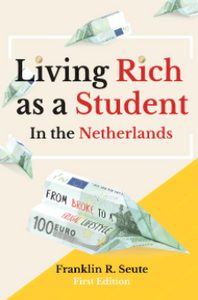 Living Rich as a Student in the Netherlands- From Broke to a Frugal Lifestyle
Regular price
€21,95
Unit price
per
Tax included.
Full details →
---
Share this Product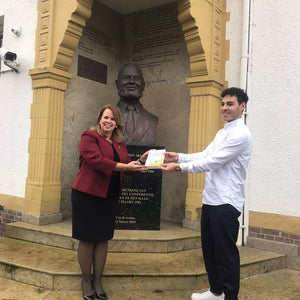 FRANKLIN SEUTE: "LIVING RICH AS A STUDENT IN THE NETHERLANDS"
Recently the Aruban student Franklin Seute visited the  "Arubahuis" (Office of the Minister Plenipotentiary of Aruba) to give them a copy of his book "Living rich as a student in the Netherlands: from broke to a frugal lifestyle."
View Article
News
Do you invest as a student? How many investment apps do you use? Do you know the risks of using investment apps? Investing will help you ensure financial independence. When...
Self Made Aruba #9 - Living Rich as a Student in the Netherlands
Book Interview at Nos Mainta- TeleAruba
Wapu Podcast - Living Rich as a Student 2023